Availability
If you are a retired seafarer interested in moving to Mariners' Park, please check our current availability.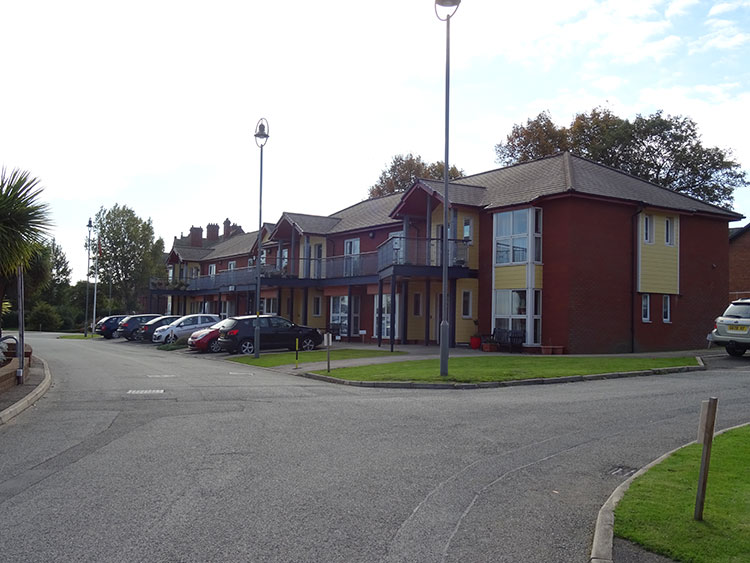 Due to Mariners' Park's spectacular location on the banks of the River Mersey, its excellent care services and high standards of maintenance and grounds-keeping, there is always a lot of interest in our residences.
This page contains details of any availability at this time.
There are currently 3 vacancies:
a one bed apartment,
a one bedroom bungalow, and
a two bedroom bungalow.
If you would like to enquire about renting a property at Mariners' Park, even if you don't see something suitable on this page, please contact us and we can discuss your options.
If you are enquiring about availability of the guest apartment in Mariners' Park, please let us know the dates you wish to book.