Mariners' Park
Mariners' Park is a unique place to live, where retired seafarers and their dependants can live alongside those who have also experienced a life at sea.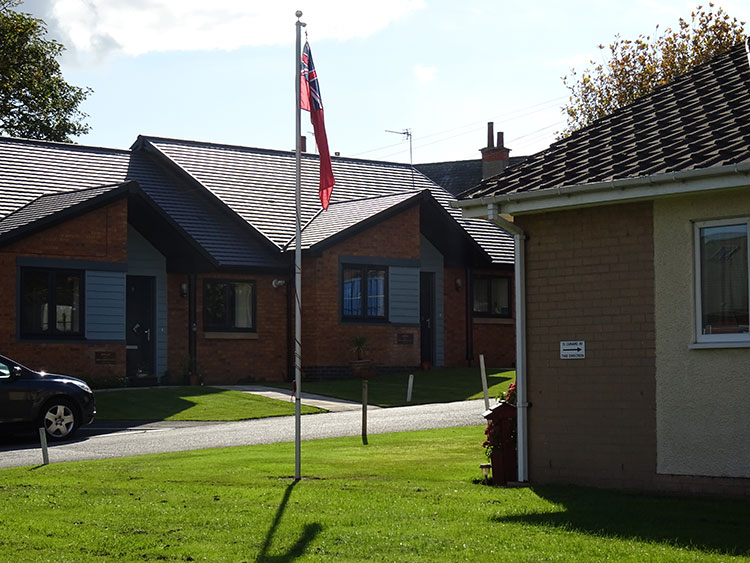 The 16 acre estate has immaculately-kept grounds with views of the River Mersey and the iconic Liverpool waterfront.
This retirement community contains 112 homes, comprised of one- or two-bedroomed houses, apartments and bungalows.
The grounds include a bowling green and walking routes to nearby New Brighton or Seacombe, where it's possible to catch the ferry to Liverpool; as well as lots of benches for those who simply want to enjoy the scenery.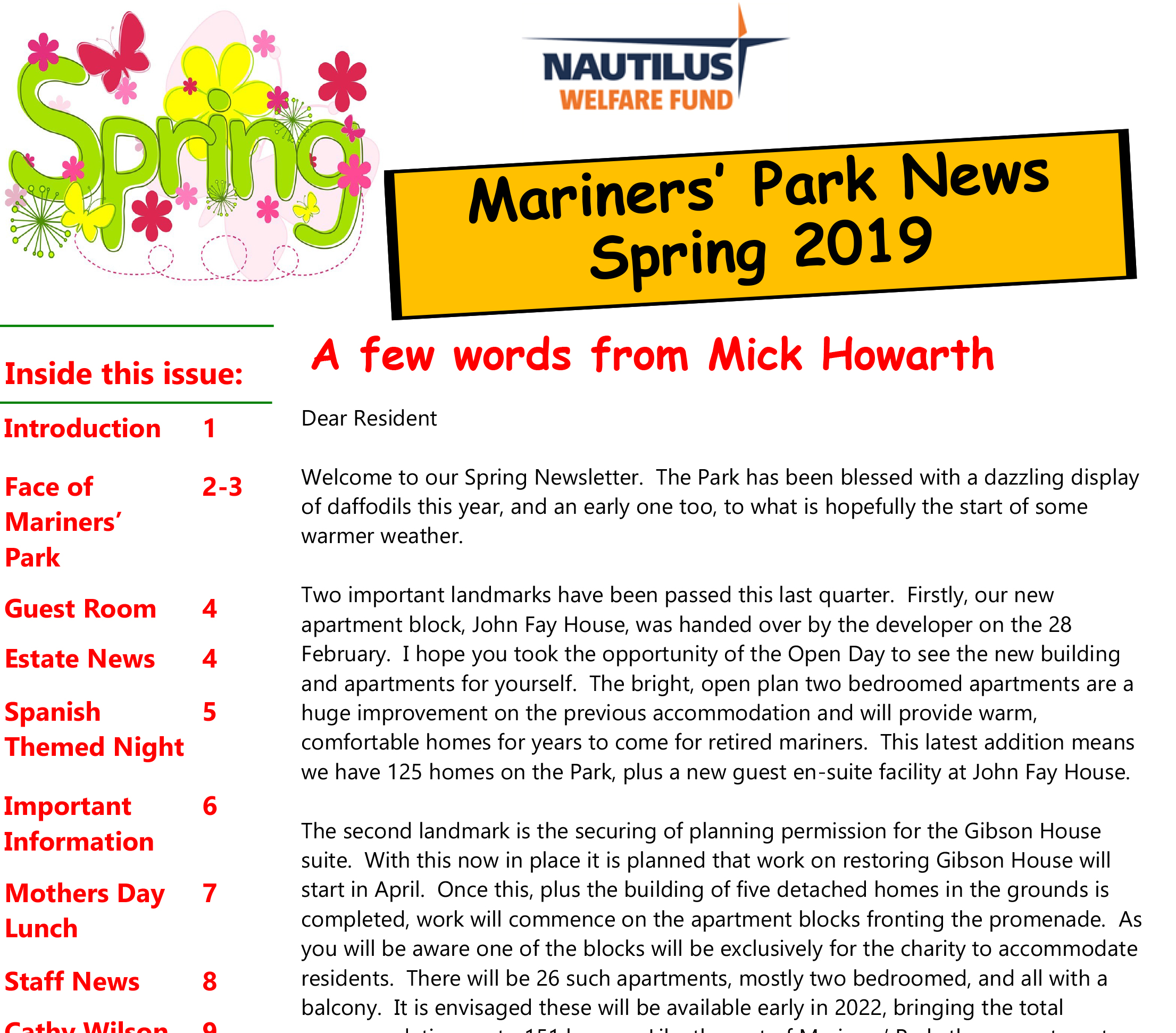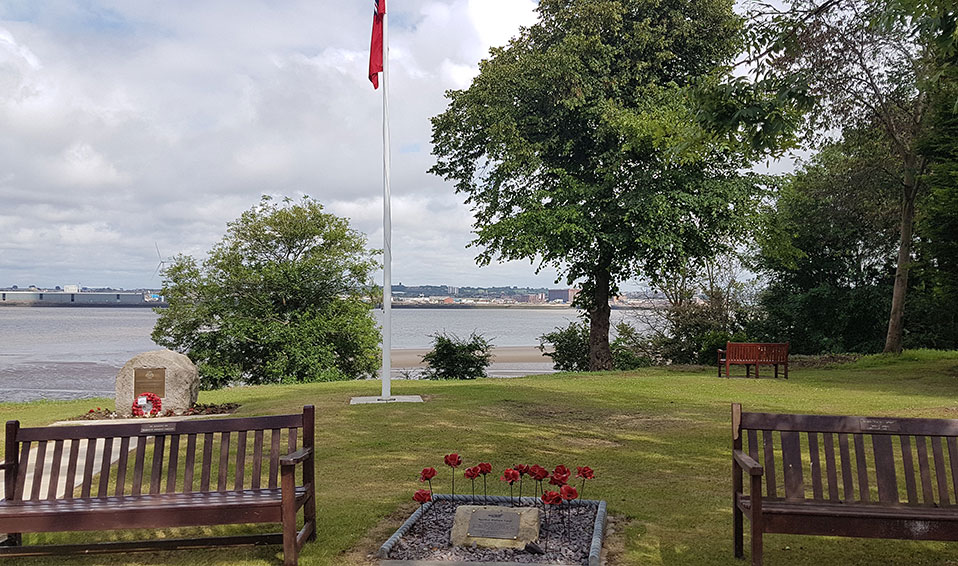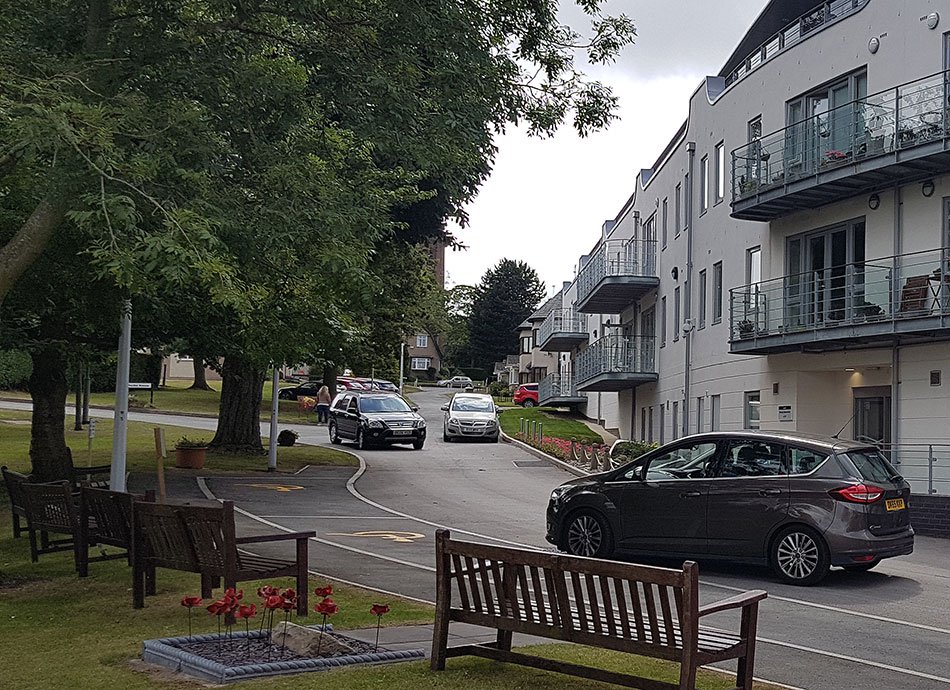 Nearby, there is a wide range of local amenities including shops, a post office and doctors' surgeries, and for those residents who want to live independently but perhaps can't get out and about enough to visit the shops, the Home Care service can arrange for any shopping to be collected.
The Park is a place with a long and proud history, and is constantly evolving to include all the latest modern facilities, helping our residents enjoy a long, safe and happy retirement. The first addition to the modern accommodation options, the Trinity House Hub, opened in 2014, followed by the Seafarers UK Centenary Wing in June 2017. A further new 12-place appartment block in Ismay Drive and two new bungalows in Webster Avenue are also planned to be completed by 2018.
The estate also has a care home which provides both residential and nursing care, including short stay respite care.
Whichever type of housing they live in, Mariners' Park residents are welcome to use the facilities in the care home and Trinity House Hub. There is also guest accommodation to allow family and friends to visit for up to two weeks at a time.
The individual care plans, wide range of facilities and variety of housing options ensure that Mariners' Park provides retired seafarers and their dependants with a home for life.
If you are, or someone you know is, a retired seafarer who would like to live among fellow 'sea salts' then please contact us to arrange a visit.