Guest apartment
A new visitors' ensuite facility is available at Mariners' Park for family and friends of residents.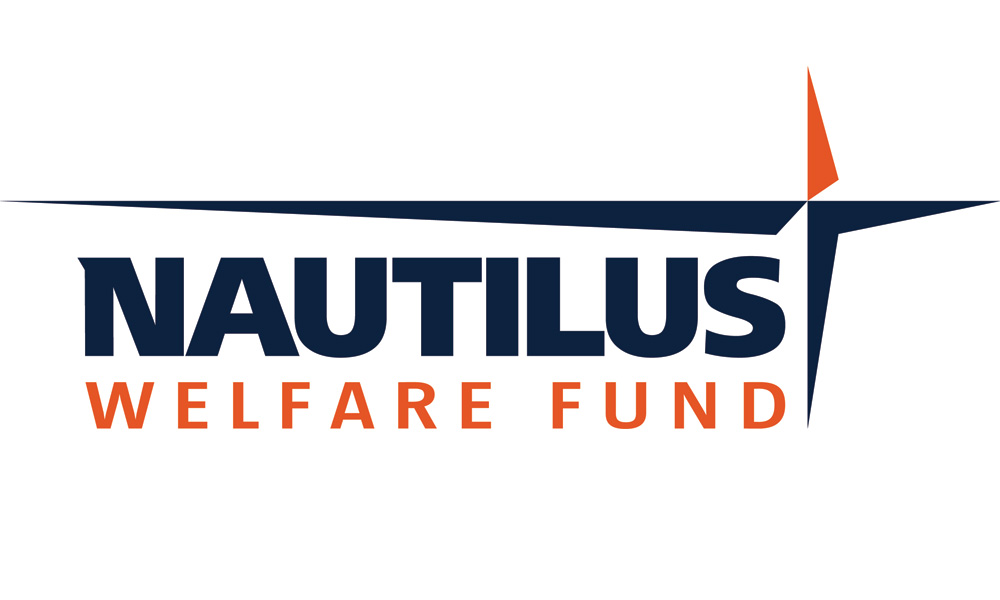 Having more time for visitors is one of the things that make the retirement years something to look forward to.
At the Nautilus Welfare Fund, we understand that once you move to Mariners' Park, your family and friends may not be as close by as they used to be, so short visits might become more difficult. We also appreciate that the Park's retirement apartments do not always have space for overnight guests.
This is why the Fund has set aside a visitor studio specifically for the guests of Mariners' Park residents, both those in the Care Home and in our independent housing.
The guest facility is available as part of the John Fay House development in Ismay Drive, and includes an en-suite room with a kitchenette.
Information about local hotels and accommodation options can be provided in the meantime by the Trinity House Hub reception or by telephoning 0151 346 8840.