Centenary Wing
The Seafarers UK Centenary Wing was opened by the charity's president, HRH The Earl of Wessex, on 23 June 2017.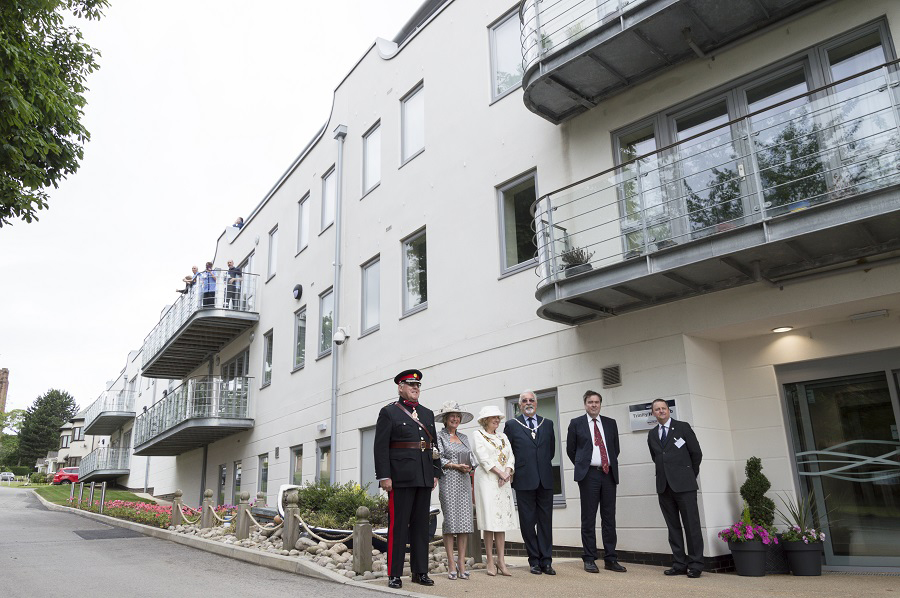 The accommodation is an extension to the Trinity House Hub.
The extension represents the second phase of a long-term masterplan for the redevelopment of Mariners' Park and was funded in large-part thanks to a Seafarers UK donation of £1.17m.
Older houses next to the existing Hub were demolished as part of the project that provides 22 double bedroom apartments, as well as a new activities space for residents, offering . Work was completed to celebrate the Seafarers UK 100 year anniversary in 2017.
As with the first-phase Hub building, the new apartments are fully accessible, and residents will have access to Mariners' Park's highly-rated domiciliary care service, social activities and communal facilities.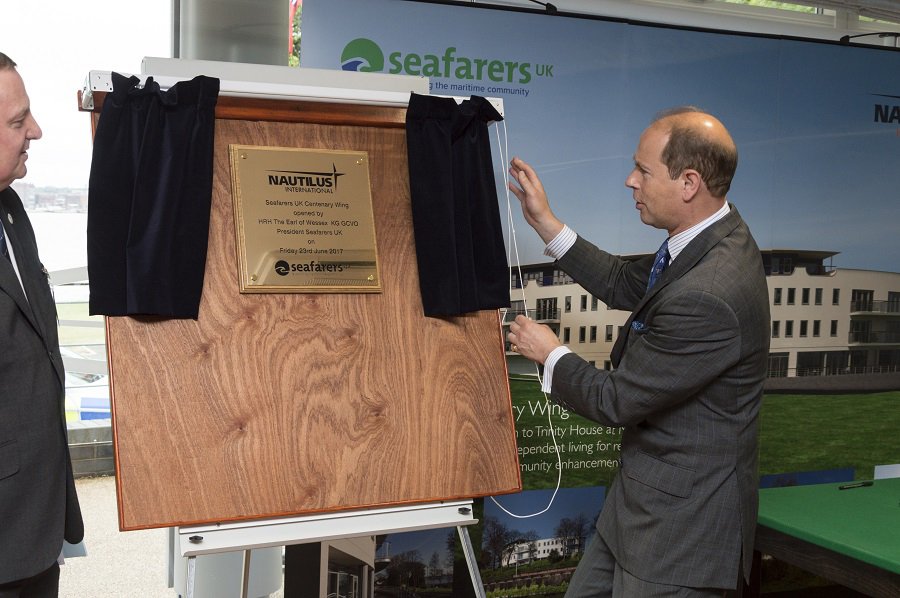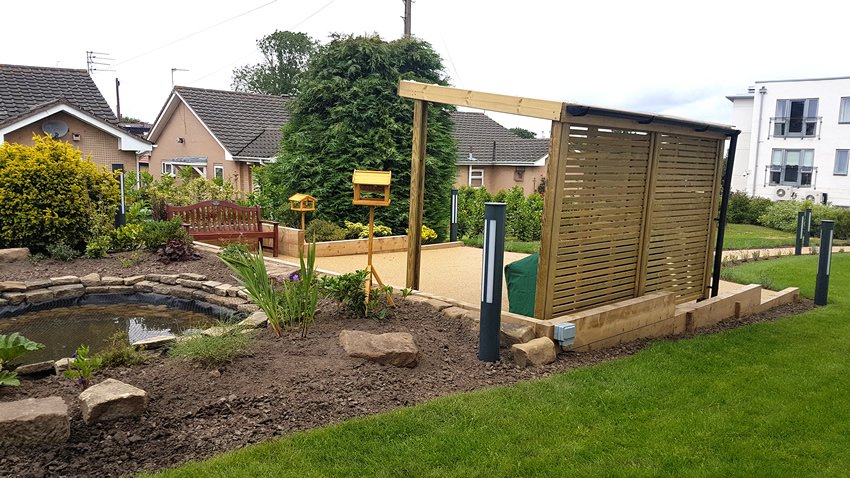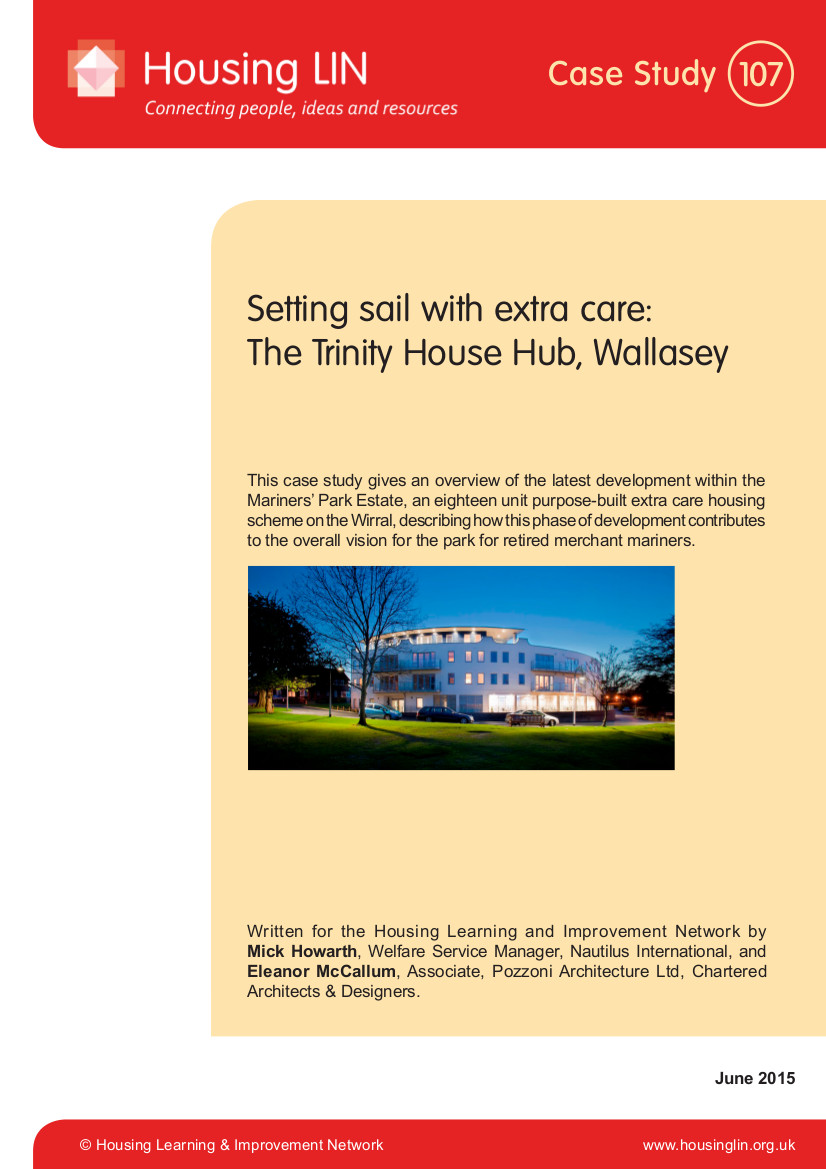 The new extended Hub includes a roof terrace, as well as extensive landscaped gardens. A greenhouse is also available for residents to use.
A case study written jointly by Nautilus welfare services manager, Mick Howarth, and the architects Pozzoni Architecture gives an overview of the developments within the Mariners' Park Estate and how the second phase of the Hub development contributes to that overall vision. The study is published on the Housing and Learning Information Network (LIN), a 'knowledge hub' for housing, health and social care professionals.